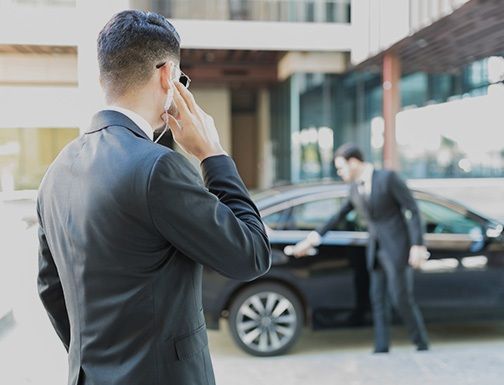 Security service Shual:

professional security service
Security measures are an absolute must these days - if only because of the corresponding insurance policies. In addition to the usual measures for personal, theft and burglary protection, the use of a qualified security service has proven itself in practice. With Shual Sicherheit GmbH from Cologne, you are choosing a nationwide security service provided by first-class trained specialists.
We recruit our employees mostly among ex-military of the German Federal Armed Forces and former employees of the police. Instead of preparing laymen with training courses for their responsible post, we engage professionals who have a qualified education and years of professional experience. We protect and guard people, objects, events and other sensitive areas for you 24 hours a day - 7 days a week - 365 days a year.
Consulting | Offer | Measures
competent | individual | effective & safe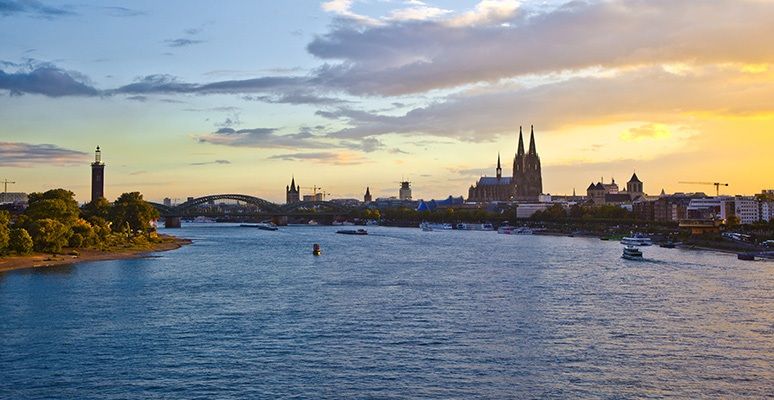 Whether Cologne, Bonn, Düsseldorf, Berlin or Munich - we are here for you!
What does our security service have to offer you?
Our security service offers its clients in Cologne, Bonn, Düsseldorf, Berlin and Munich a wide range of comprehensive services. We have made a name for ourselves nationwide with our individually tailored security concepts. Security Shual stands for tailor-made concepts, professionally acting employees and a comprehensive customer service. Our services include:
If security is a top priority for you, you have come to the right place with our security service. We support you in the prevention of unwanted events and stand up for you in case of emergency - if necessary with force of arms. As a nationwide renowned security service, we naturally have the appropriate official permit: the so-called "Company Weapons License".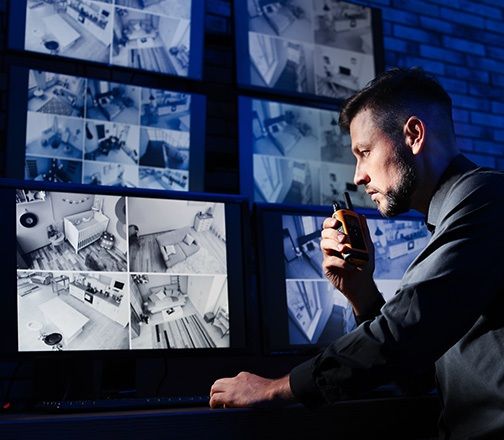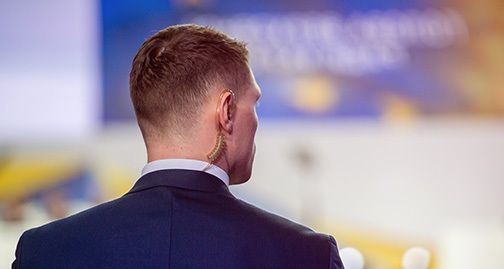 Why choose the security service Shual?
When a pipe bursts, do you send for a plumber - or would you rather opt for the help of your handyman neighbor? When it comes to value and rapid intervention, experts are needed to prevent damage or keep it to a minimum. Our intervention teams are assembled exactly according to your individual protection needs.
Entrepreneurs, plant managers, homeowners and people in the public eye each need individually tailored protection measures. That's exactly where Security Shual scores. Our excellent customer service is known far beyond our main areas of operation. Benefit from our free customer consultation and the know-how of our specialists. For a no-obligation consultation, simply contact us right here.