About us

Shual Sicherheit GmbH
Shual Sicherheit is a security provider with over 10 years experience with a reliable, consistent service.
We focuses on your needs in both professional and private settings. Whether on a short-term consultation or a long-term protection assignment, our integrated and highly discreet approach enables us to build client relationships that last.
Through many years of experience, continuous training and close contact with authorities, we know what is important and have made it our goal to implement every customer request to the fullest satisfaction.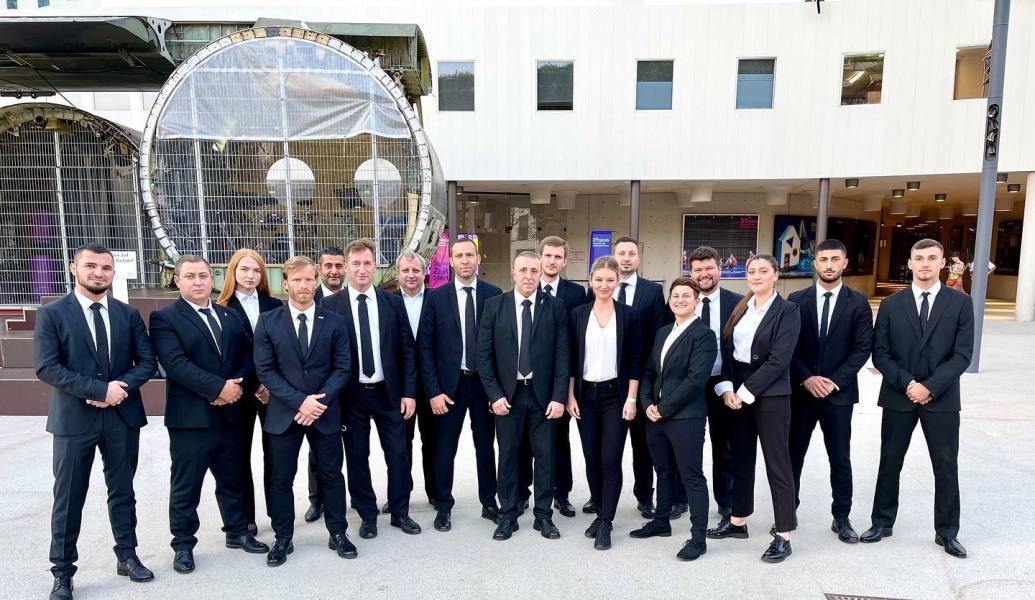 Our team has many years of training experience in Germany and abroad. Our Security Services Bodyguards are former and current off-duty law enforcement officers and military personnel trained and experienced in executive protection. We benefit from the experience of former soldiers (Germany, Israel, Poland, UK, USA) and former police officers (Germany, Israel, Poland, UK, USA, South Africa, Czech Republic), lecturers of German Chamber of Commerce, weapons experts and shooting trainers.
Shual Sicherheit GmbH is officially approved as a security company in accordance with § 34a of the German Industrial Code. In addition, we have the permission for the use of weapon in form of corporate weapons licenses. All our employees are carefully selected and thoroughly trained.